Workshop Services
Honingcraft's workshop provides a variety of contract manufacturing services including boring, bronze plating, chroming, deep hole drilling, grinding, honing and machining.


1 of 1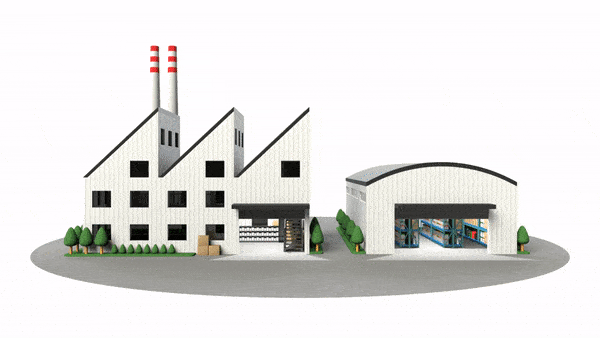 Solutions
Honingcraft will manufacture the hydraulic cylinder barrel or hydraulic cylinder rod and the wear parts. 


1 of 2
Products
Honingcraft supplies honed tubes and hollow bars for manufacturing hydraulic cylinders barrels. They also supply chrome bars for manufacturing hydraulic cylinder rods and shafts. Honingcraft distributes cylinder kits in all popular sizes.


2 of 2